Submit Testimonials

Clients

us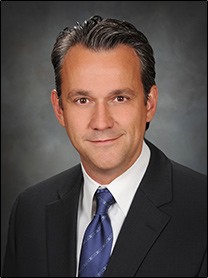 Your Practice Online has been assisting me in marketing my practice for the past 3 years. They have excellent suggestions and are always "just a phone call away". I will continue to rely on their knowledge moving forward, and trust their judgment as I continue to grow.
Dr. J C
Rowlett, Texas
www.pcptexas.net/john-curanovic-md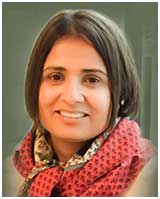 The most professional, kind, attentive group of people you can work with!!
Dr. P K
Boca Rotan, Florida
www.drpritikothari.com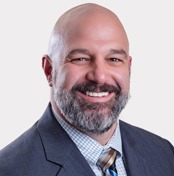 Your Practice Online has helped my practice grow in multiple ways. YPO is my go-to for website design, SEO, reputation management, and direct patient marketing. The value they bring to my practice is immeasurable. 
Dr. P J
Oklahoma City, Oklahoma
www.oklahomajointreplacement.com/paul-jacob-do.html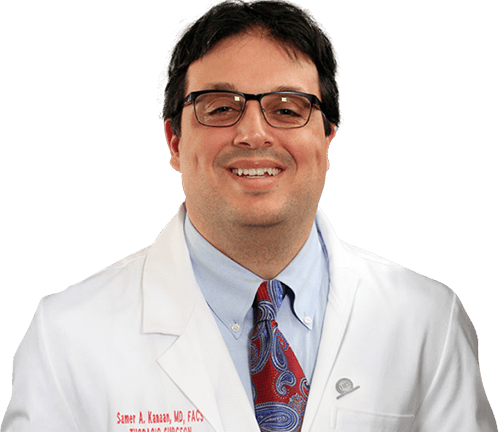 I have been a very happy and satisfied client of Your Practice Online since 2010.  My website has been instrumental in growing my practice and has generated dozens if not hundreds of referrals.  Almost 3/4 of my patients tell me they have visited my website prior to their office visit with me and that it has a profound positive impact upon them.  Patients come from 2 hours away to see me and my website was the reason.  Even today, the Chief of Staff of my hospital commented at a meeting to all present that my website was "incredibly impressive!"
The team at Your Practice Online is professional, courteous, knowledgeable and tailor their efforts to have your business succeed.  They are available 24 hours a day, make changes that I request within hours and do all of this with grace, kindness and respect.  The single best decision I made in the last 10 years for my practice and my business is using Your Practice Online for my website design and construction and maintenance.  
I HIGHLY recommend Your Practice Online and give them an 11/10!
Dr. S K
Mission Viejo, California
www.samerkanaanmd.com/dr-samer-a-kanaan.html
I was referred to YPO by a partner who seemed to have created an online presence overnight. I was thrilled to have a team that worked quickly and diligently to customize my website to meet my need and preferences. YPO logo and marketing department even walked me through developing a brand for my clinic. I couldn't be happier with the service I've received with YPO.
Dr. B B
Oklahoma City, OK
www.spineclinicok.com/dr-brett-braly-the-spine-clinic.html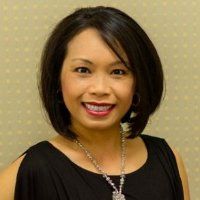 My experience with "Your Practice Online" has been nothing short of flawless.  It is never easy to create a custom website and an effective SEO, but with "Your Practice Online" it was a seamless process.  I appreciate their timeliness and creativity regarding all our projects.  They are the best website development company I have worked with and they truly have a good understanding of the healthcare industry.  They operate as a one-stop shop for everything  I need:  they have the expertise in web development, e-marketing approach, social media management, and blog development that fits my goals.  If you're looking for a company that values hard, deliver prompt service and transparency, Prem and his team are exactly what you need.  100% of the time!
H L
Marketing Director
Dallas, Texas
www.linkedin.com/in/huong-le-2aa47270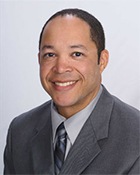 We are thrilled with the results we have had with working with Your Practice Online. They are a breath of fresh air - their sense of professionalism, personal availability and support is like no other. The level of dedication and responsiveness is impressive. Having direct access to project managers and administrative staff is very reassuring to the client. On a scale of 1 to 10 we give Your Practice Online a 20! Do not hesitate to have the opportunity to use their services!
-Dr. K S
-Boca Raton, Florida
www.drshillingford.com/dr-shillingford.html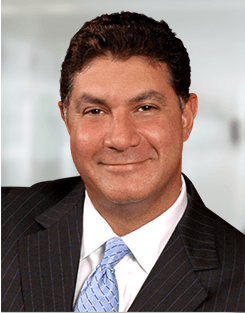 I greatly appreciate all of your hard work on my new website. 
The response to my emails regarding adding new info to my website is extreme efficient.  I credit that to the team effort from Your Practice Online. My patients routinely express appreciation of easily getting pertinent information from my website. I am glad I upgraded my website. Money well spent.
Dr. T J
Tulsa, Oklahoma
www.drjabbour.com/tony-jabbour.html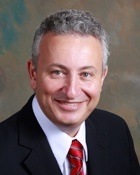 We get at least 2-3 new patients a week from our website.
-Dr. A E
-Houston, Texas
www.houstonstemcelltherapy.com/dr-alain-elbaz.html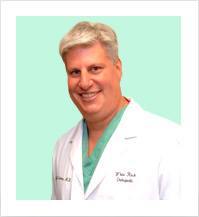 I am very pleased with my search engine placement, as I continue to stay on the first page of Google for my specialty. The patient education videos and online materials are very helpful to my patients. Thanks for all you do. Great work.
Dr. M G
Dallas, Texas
www.marcgoldmanmd.com/orthopaedic-surgeon-dallas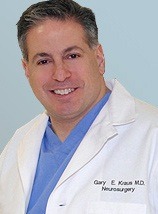 The mobile site you created, with the images and menus, is extremely beautiful! Stunning!! I thank you and your team for your incredible work! It is a great pleasure working with such an excellent and well-coordinated team. I admire your dedication, professionalism, work ethic, and patience. With all of these traits, you are an outstanding team.
-Dr. G K
-Houston, Texas
www.spinepain.com/gary-kraus-neurosurgeon-houston.html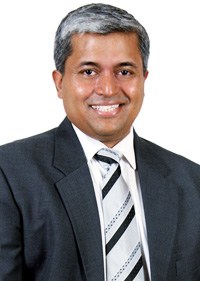 My current website has remained on top of online searches since it was developed two years ago resulting in an ever increasing traffic and queries. Many of the queries coming through the website have translated into patient consultations and this has helped me to build my surgical practice..
-Dr. T K
-Bangalore, India
www.bangalorespineclinic.co.in/thomas-joseph-kishen.html
I just wanted to take a moment to thank you for your hard work. You have been very prompt and responsive to our requests, and we greatly appreciate that! We have received many compliments about the web site. Thank you for your ongoing assistance to make it useful for our patients.
-G S
Thank you for taking one-on-one time with me on the marketing side. The group as a whole is so friendly/professional to work with. I truly appreciate you guys!!!
- B M
I cannot thank everyone enough for all the hard work they put into get this website up and running. It looks phenomenal and finally we have an excellent product to put out there for all of our patients and customers. Thank you!
-J.S.F, MD
Thank you very much!! You guys do a fantastic job with everything especially SEO!
-JB (Marketing Director)
Great work! Thanks for the wonderful work this year. I continue to get compliments from doctors & patients on the website's looks & utility.
-Dr. J L
I just wanted to share with everyone that we've gotten some incredibly positive feedback from patients, fellow physicians, and friends. Really incredible job on the site! I really like the tools you have in place, with social media, articles, reviews etc. It keeps the site fresh and "alive". Thank you again!
-Dr. M G
Just wanted to let you know what a fantastic job your guys have done on the new website. I have recommended your services to many of my friends and colleagues and hope they will all be using your wonderful services as well.
-A A
I am very happy with the new website which is getting very good feedback from colleagues and patients.
-Dr. M L
I'd like to say that the website looks wonderful. You've done an excellent job.
-Dr. E D
Many thanks. Fantastic service and will definitely recommend you to my colleagues
-S M